Kyal Sin Lin Lak (Eddie)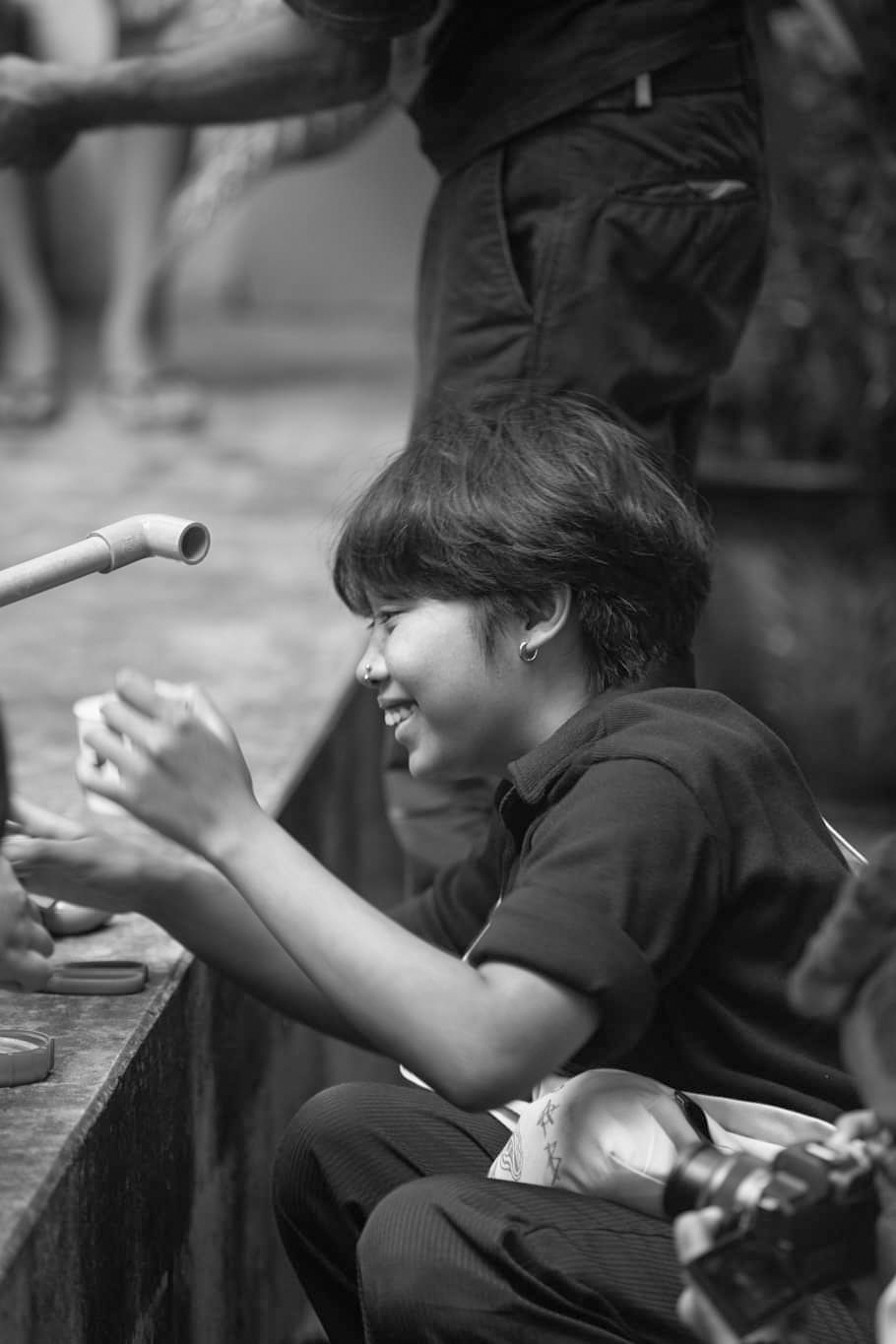 Yangon
The DIVE (https://www.facebook.com/thedivemm)
Eddie is a creative from Myanmar who works as a writer, designer, and educator with a focus on promoting critical thinking, logical reasoning, and open dialogue in teaching settings.

In their personal exploration, Eddie finds comfort in various forms of artistic expression, including poetry, making collages, writing about social issues, and engaging in art criticism.

Eddie is drawn to inclusive art education, participating in workshops aimed at nurturing creativity and self-expression in children. Through these experiences, Eddie aims to contribute meaningfully to the realms of literature, art, and education.