Suksopha Monthatip (Tip)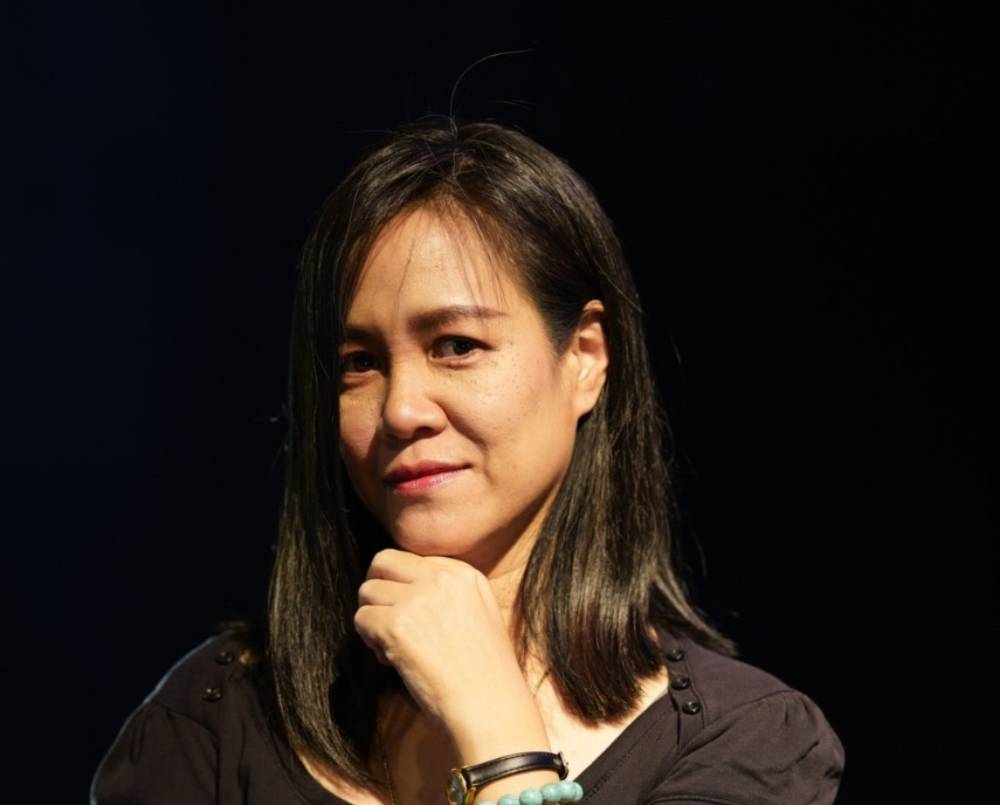 Chiangmai
Dhepsiri Creaive Space, Wandering Moon Performing group, Thai Theatre Network
Monthatip was born in an artist family, her father is a National Artist. Over 20 years in contemporary shadow theatre art, international collaborative work in many countries including touring within country and advocacy theatre in issue such as Gender, Environment, Rights including Asian Cultural Council grantee 2006-2007, Mekong Performing Arts Partnership program 2003-2009, Rolex mentor Protégé final list 2010 and Arts Space & Collaborative Project Grothe Institute 2020. Recently, her magnificent project plan to rebrand the art space of her family under the name of Dhepsiri Creative Space (DCSpace) aims to reproduce the inspiring artwork and creative community space from the father's generation.

Therefore MCH Rep program is meaningful for the crossroad to reconnect art network, friends, and family through lifetime career. Art has no boundary as long as form and function still serve humankind no matter to voice, to heal, to empower, to create, to identify, to questions. The combination of spiritual, physical, and creativity are resonant and individually unique.

Art in Mekong countries have many in common to share but when want to look for innovation, it needs to use another lens, meanwhile, Taiwan's art reputation in creativities is keen, thus I wish this will not just a bodywork but also a life learning process of each other, And will be decent for the next generation to survive in the disrupted world. The world turned faster, the younger need to know "Time" does not exist. We did not work for only the ego but the spirit has its home.